"À nous le Plateau!" Citizens' Assembly
Friday, Saturday & Sunday August 28th-30th 2020
Together, we can build a citizens' movement and develop collective solutions to the challenges we face.
Click here for more details on the intent of the event and here for the Facebook event.
---
Full Programme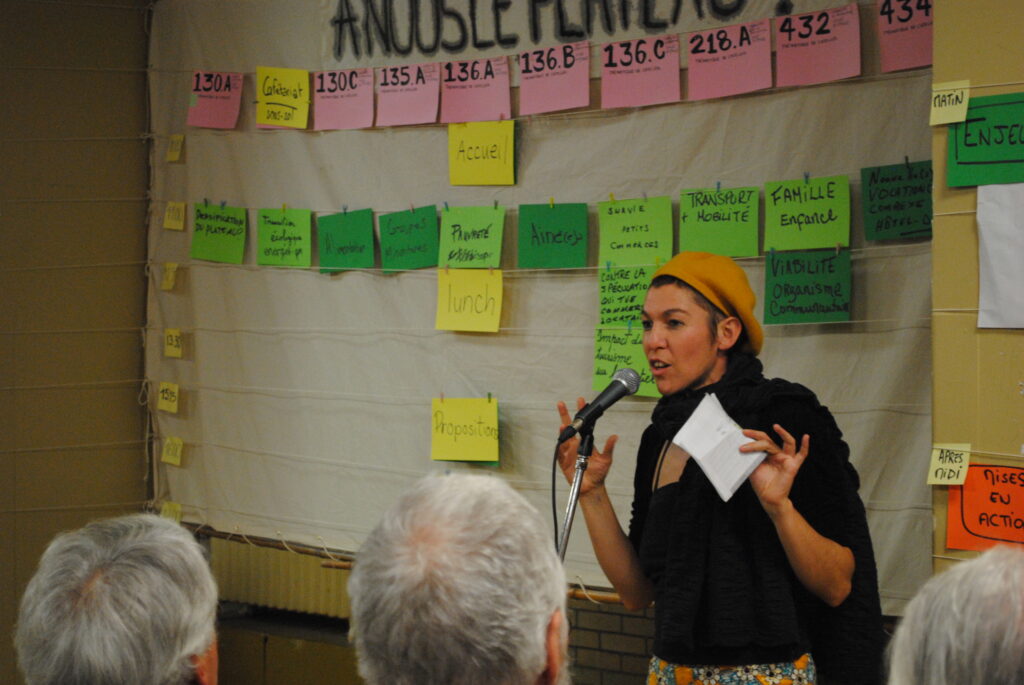 Friday 28 August, 5-7pm
"What issues concern you?"
Introductions & Themes to be discussed
Zoom meeting on https://zoom.us/j/4385142657?pwd=ZjNObFlkOFN1dmdyTWpyYkt4VXhHUT09*
Saturday 29 August 11am-5pm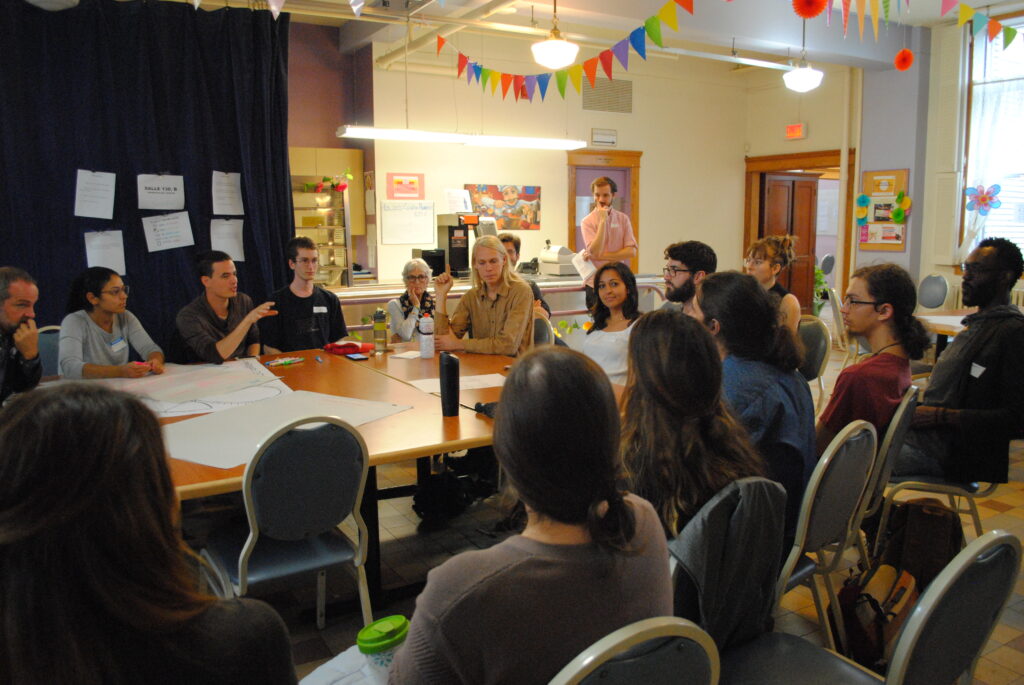 "How do we want to change things?"
Thematic discussion groups
Simultaneous meetings:
You are welcome to come and go from the event and to move between thematic discussions.
The venues for the Saturday's face-to-face discussion groups subgroups (in two locations) will be outdoors and in compliance with government health regulations.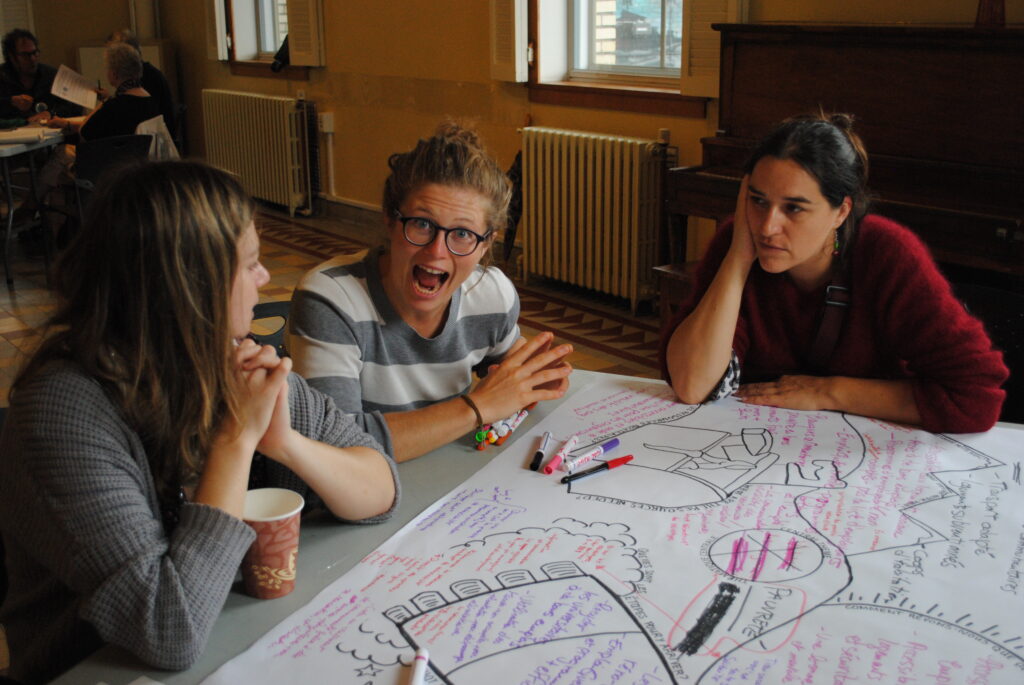 Saturday's detailed schedule:
11h00: The issues
12h30 : Lunch (Bring your lunch)
13h30: Our dreams
15h00: Break
15h30-17h : Actions & Next steps
Sunday 30 August, 2-4:30pm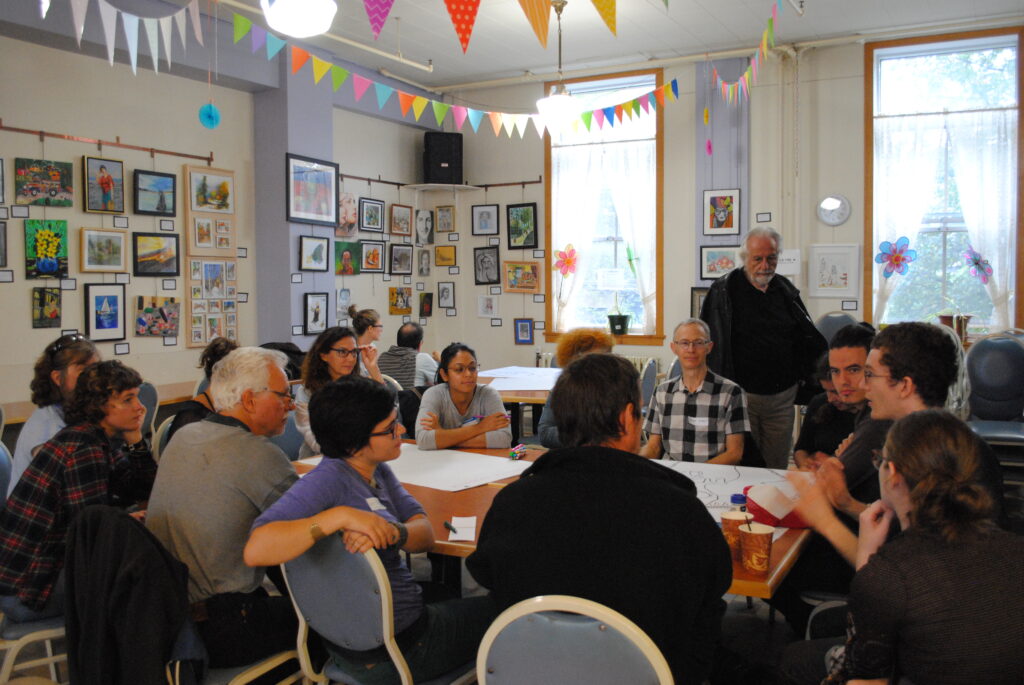 "What do we want to do together?"
Conclusions & action plan
---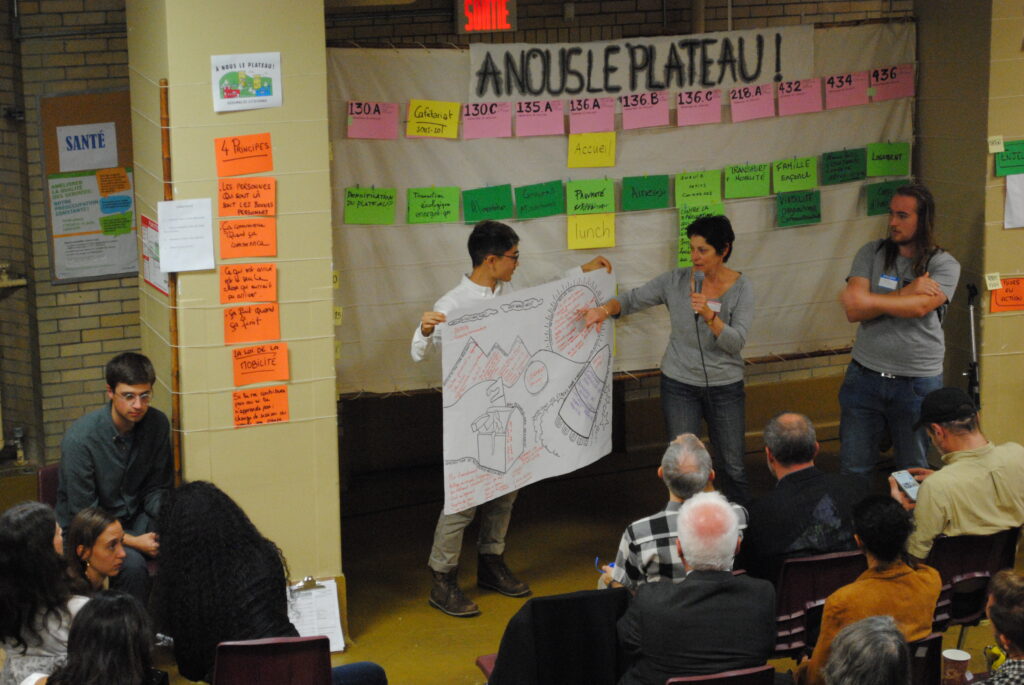 Childcare
Families, we want you to come to this event! If you need childcare, please register by Thursday 27th with Nathan at 514-561-4656 or write at nathanpmcd@gmail.com.
Transportation & accessibility
If you want to go to either of the 2 physical locations on Saturday, but it would be a challenge for you physically or financially, we want to help you! Contact Nathan at 514-561-4656 or write at nathanpmcd@gmail.com.
*Zoom by phone
If you wish to join the zoom meetings but can not have online access, you can also join by phone (with limitations) by calling here: 438 809 7799 (enter Meeting ID: 438 514 2657 and Passcode: 2657)
IN case of rain
If it rains, the meetings in-person will be held indoors in these locations:
Est Plateau: inside the Maison d'Aurore or online.
West Plateau: at the Community Center of Galeries du Parc (3590 Jeanne Mance) or online.
Please note that masks are mandatory for indoor meetings.